The Achilles tendon is a strong fibrous band that connects your calf, which compromises of your gastrocnemius and soleus muscles, to your heel bone.
Injury to this tendon is common across a wide range of age groups for different reasons. It can be identified in older sedentary groups whose main form of exercise is walking, but can also be found in younger track athletes, distance runners and those involved in field sports.
The main symptom is pain during walking or running at the back of the heel. Clinically, it is important to rule out any other structures that can cause local pain about the Achilles. Such structures include the paratenon which envelopes the Achilles, the fat pad, sural nerve or other nearby tendons.
Onset of this condition may result for different reasons. Poorly supporting footwear may allow excessive pronation of the foot during contact phase with the ground. An increase in dorsiflexion movement (foot moving upwards), during walking or running can put added stress on the Achilles tendon.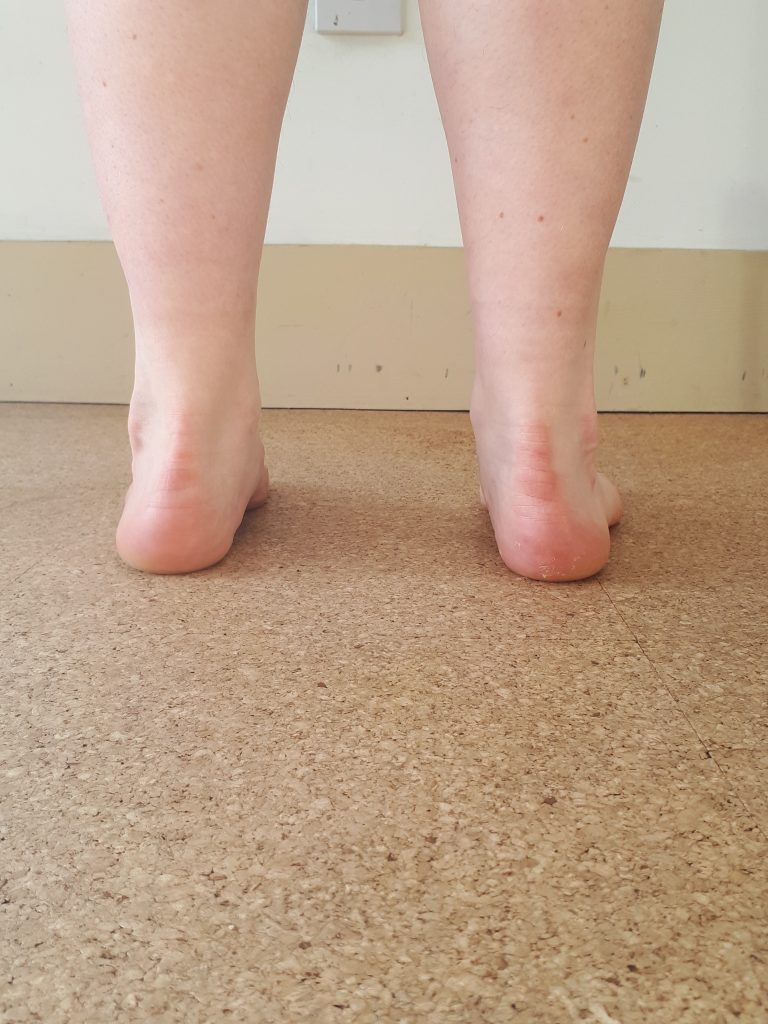 Clinical treatments delivered by your physiotherapist may include shock wave therapy, soft tissue manipulation, dry needling and a strengthening program. Correction of over pronation by means of orthotics or a heel wedge may also be useful. A review of your running or walking technique may also help decrease load on the Achilles during exercise.
For further advice please call Bryan at Dunboyne Physiotherapy Clinic on 01-524 0496, or email info@dunboynephysioclinic.ie