The Osteoporosis Society of Ireland state that one in three women aged over 50 will be affected by osteoporosis. Loss of bone mass (osteopenia), which eventually leads to osteoporosis can start to develop from the age of 40!
In women a reduction in estrogen levels post menopause can accelerate the process of osteoporosis. It is estimated that women lose between 1 and 2% of their bone density each year in the first 10 years post menopause. Although associated mainly with women it also effects men, but at a later age.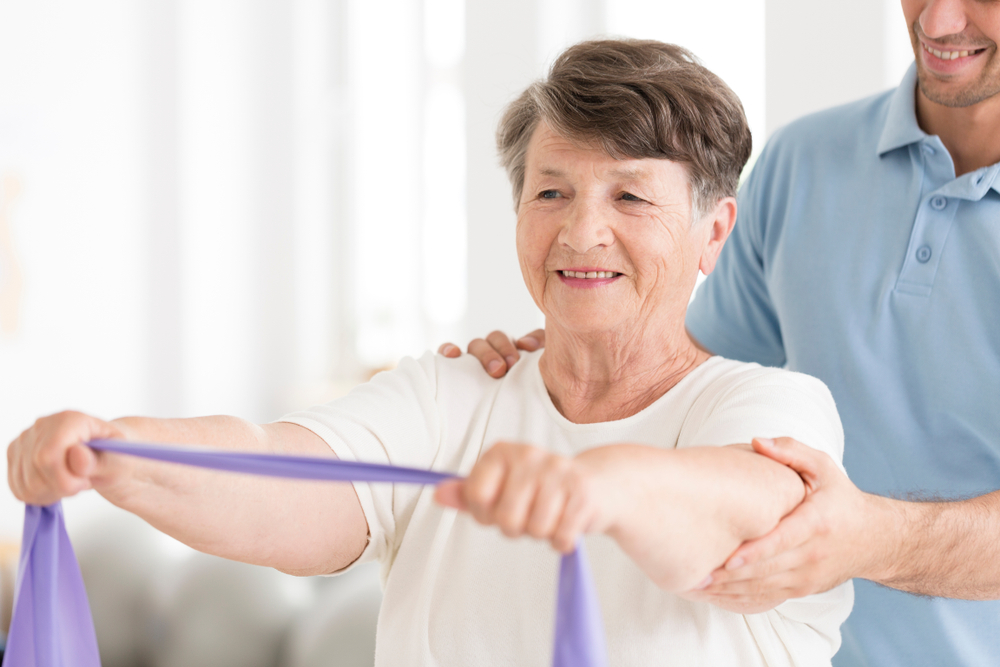 A Dexa scan provides a measurement of your bone density. It gives an accurate reading of your bone strength and the risk of developing a fracture if you have a fall.
If you have been found to have osteopenia or osteoporosis, or if you want to help prevent its onset, there are ways in which you can help.
Increasing your vitamin C and D intake, quitting smoking, and reducing caffeine intake will help. Strengthening classes aimed at reducing the rate of bone loss are proving highly beneficial. This type of exercise can also help improve muscle strength, balance and maintain good bone density levels. The risk of sustaining a fracture from a fall in later life can be reduced significantly.
To speak to a physiotherapist please contact the clinic on 01-524 0496.
Bryan Henry – Dunboyne Physiotherapy Clinic