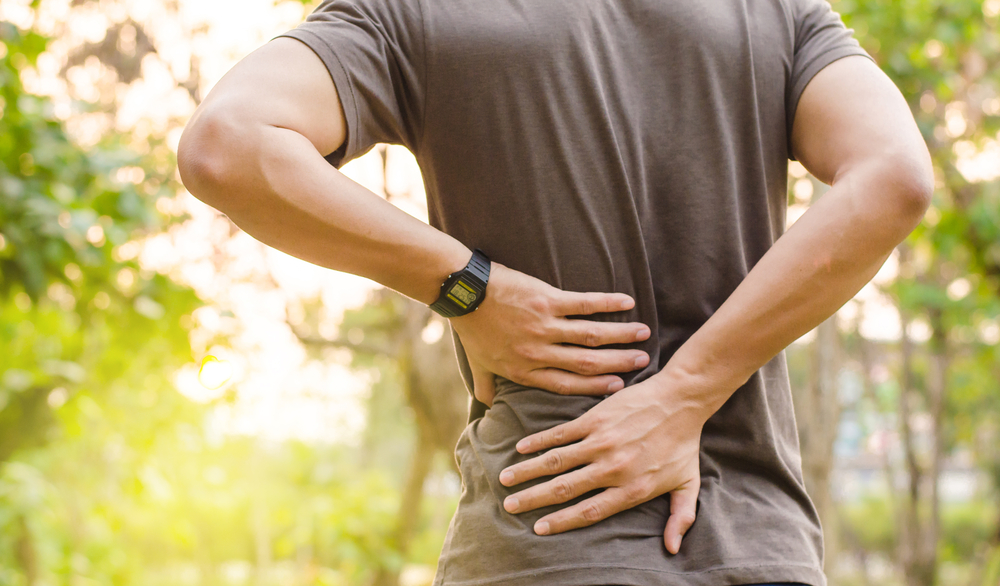 Over 80% of us will experience back pain at some point in our lives. It is one of the most common complaints presented to physiotherapy, affecting patients both physically and emotionally.
Factors that lead to back pain include prolonged periods of sitting, often behind an office desk or driving and overloading of the spine through poor lifting technique.
Symptoms of lower back injury include sharp nauseating pain, pins and needles or numbness into the leg (commonly known as sciatica) , and difficulty breathing.
Physiotherapy treatment including mobilizations and strengthening exercises have been proven highly effective at reducing pain and lowering rates of re-occurrence.
Tips to help prevent lower back pain include having an ergonomic assessment at work, improving posture, and bending from the knees. Adding some stretching, yoga or Pilates into you weekly routine will also help.
And remember, a member of our team is always on hand to answer any of your questions.
Dunboyne Physiotherapy Clinic